Enovasense
our business
Enovasense is a company founded in 2013 by two French engineers Jean Inard-Charvin and Geoffrey Bruno, and today belonging to the German Precitec Group.
The Precitec Group is a global specialist in high-precision laser technology and 3D metrology with around 800 employees and presence with own legal entities or local representatives on all continents ensuring a broad sales and aftersales network.
Enovasense develops an innovative technology for the control of the thickness of all kinds of coatings (paint, polymers, organic, ceramic, metal, clearcoat, glue, etc) on all kinds of substrates.
This laser device allows a quick ponctual measurement, without any contact with the part to measure and non destructive.
Those advantages allow to control the thickness of up to 100% parts into the production lines.
The non contact measurement allows to have a real-time feedback of the deposition process, even on parts on which the coating is for example still wet, not polymerised, hard to reach, or on parts that are moving in the production line, still hot, etc...
Industrial process optimisation, material savings, higher quality level, better production monitoring, time saved on measurement... there are plenty of gains sources for industrials.
Enovasense has implantation references in Europe and Asia on a wide range of markets such as automotive, aeronautics, metalworking, housing, consumer goods, watchmaking, jewellery...
Enovasense technology, worldwide patented, has been awarded at World Innovation Challenge and French Research Ministry Challenge. Enovasense is a team of R&D engineers specialized in optics and photonics, focused on their core competences, assisted by a scientific board, a strategic board and a venture capital fund.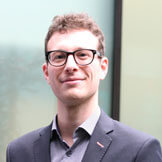 Jean Inard-Charvin
President
Optical engineer, graduate from Institut d'Optique ParisTech
HEC Paris training - From Technology to Entrepreneurship
Rochester NY University (2011)
Beijing Language and Culture University (2010)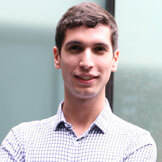 Geoffrey Bruno
Executive Director
Optical engineer, graduate from Institut d'Optique ParisTech
Atomic Energy Commission of the French government (2011)
Thalès Alenia Space (2010)
Awards
Lauréat du Concours Mondial d'Innovation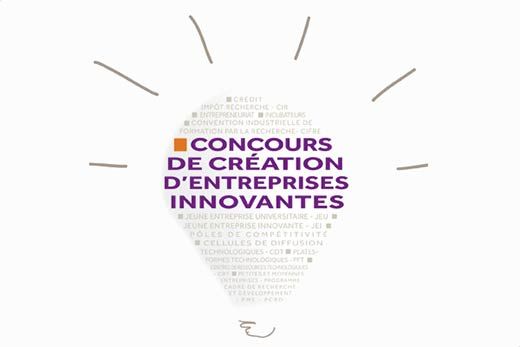 Lauréat 2013 du Concours national du Ministère de la Recherche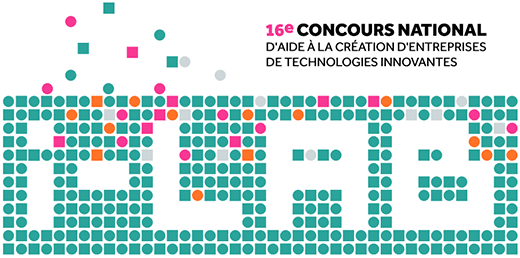 Lauréat 2014 du Concours i-Lab du Ministère de la Recherche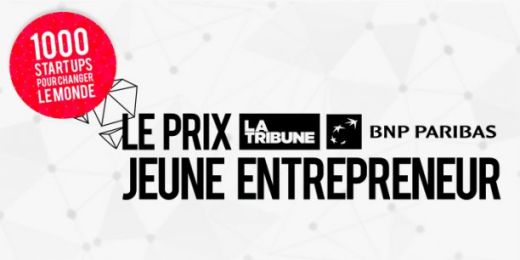 Young Entrepreneur La Tribune 2017 Award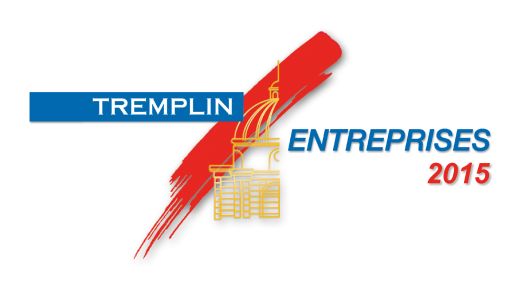 Tremplin Entreprises 2015 Award
Partners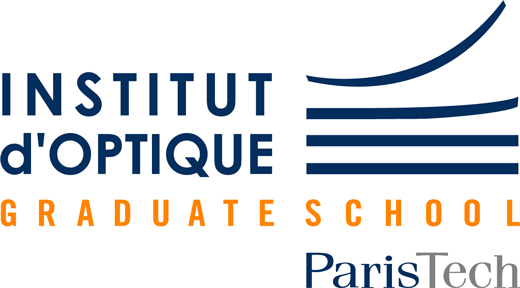 Projet issu de la Filière Innovation Entrepreneurs de l'Institut d'Optique

Soutenu par BpiFrance

Member of European Ceramics Network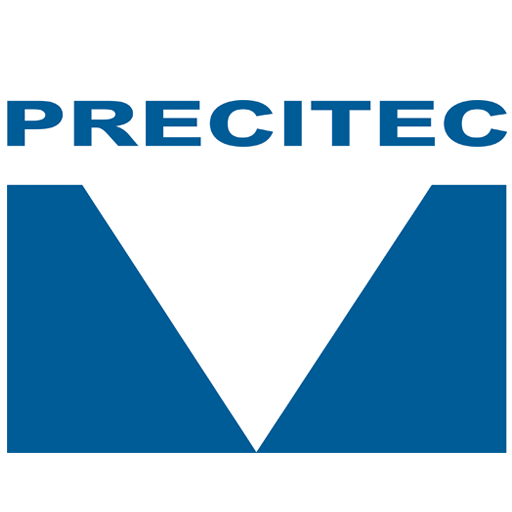 Member of the Precitec Group