Applications /

electrode films for electric batteries : weight, porosity, thickness measurement

Electric batteries electrodes are produced from metallic bands coated with a graphite carbon layer, a metal mix or a metalic oxide.

The control of the thickness and the density of this layer is important to obtain the right properties of the electrical battery.

The Enovasense technology allows to realize the measurement of the thickness and of the density in the production line while the band is moving at high speed, using a non intrusive principle only needing 1 sensor on 1 side of the band.
Fast and non destructive control
Very compact measuring head
High measurement repeatability
Non instrusive measurement, only 1 sensor needed on 1 side of the band
Low dependency to the distance between probe and part
Direct measurement of the thickness of the top layer, not based on a difference of distance 
Live communication stream of data to line controller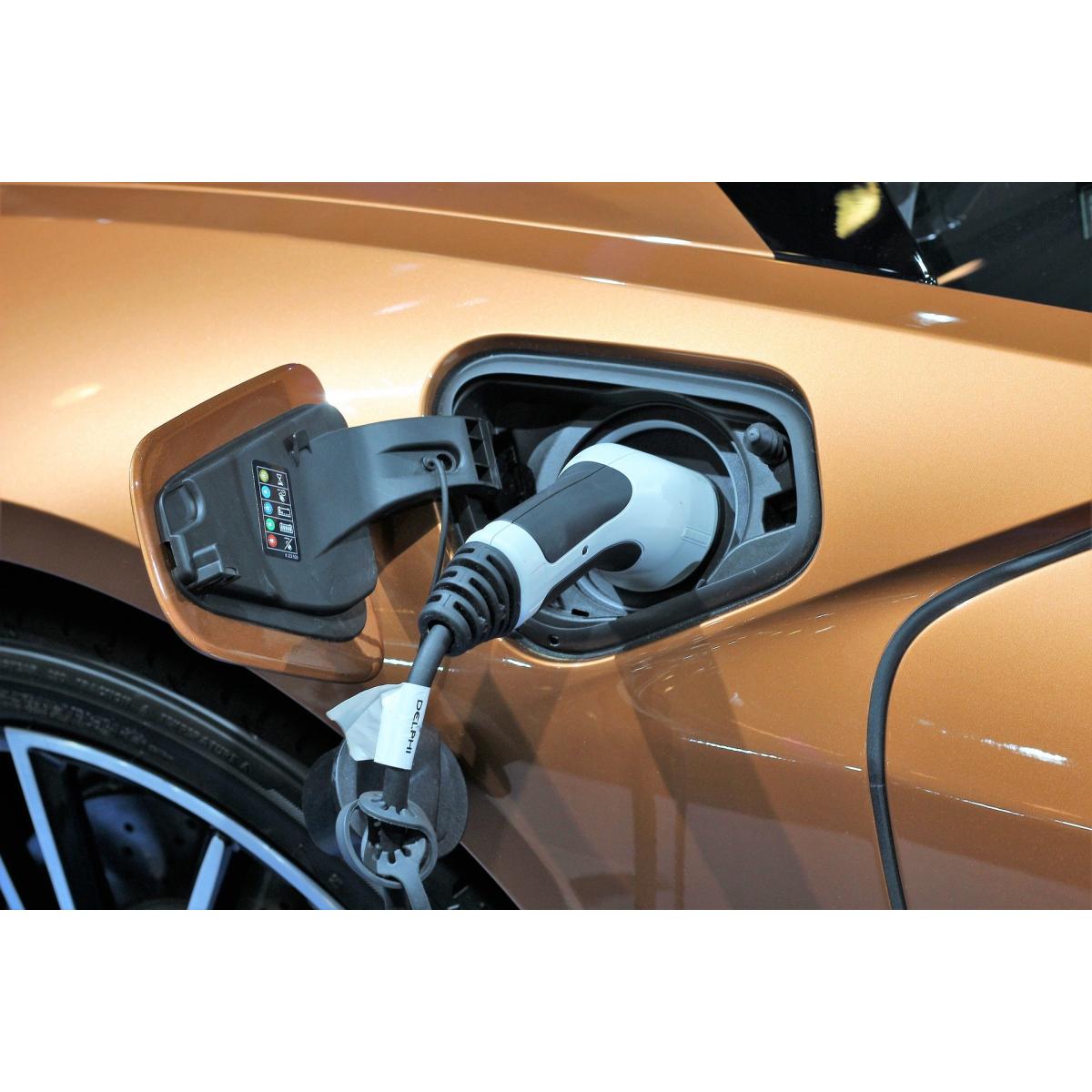 Documents
| Type | Name | Download |
| --- | --- | --- |
| Certification | Application note : Thickness and density measurement of layers deposited on electric batteries electrode films | English French |
Related products
| Reference | Name |
| --- | --- |
| BATTERYCELL | Paint on battery cells : thickness measurement |