Applications /

automotive engine cylinder blocks iron coating : thickness measurement

Bore-Spray Coating is a technical innovation recently implemented in an increasing portion of automotive engines. Instead of using full iron casting cylinders, automotive suppliers use aluminum cylinders with an iron coating inside the cylinder in order to decrease dramatically the weight of the engine while keeping antifriction and hardness properties of iron.

Measuring the thickness of this coating in several angles and heights in each cylinder is so important to ensure quality and durability of the engine but also to assess any drift in the coating and boring processes.

Comparative trials have been held by Renault and Enovasense between cross section microscopic method (destructive), magneto-inductive technique (contact) and Enovasense laser photo-thermal radiometry device (noncontact, nondestructive). 

The comparison study shows higher accuracy results with Enovasense non-contact technique than with contact probe.

Moreover, the reproducibility of Enovasense measurement is clearly higher than the contact probe.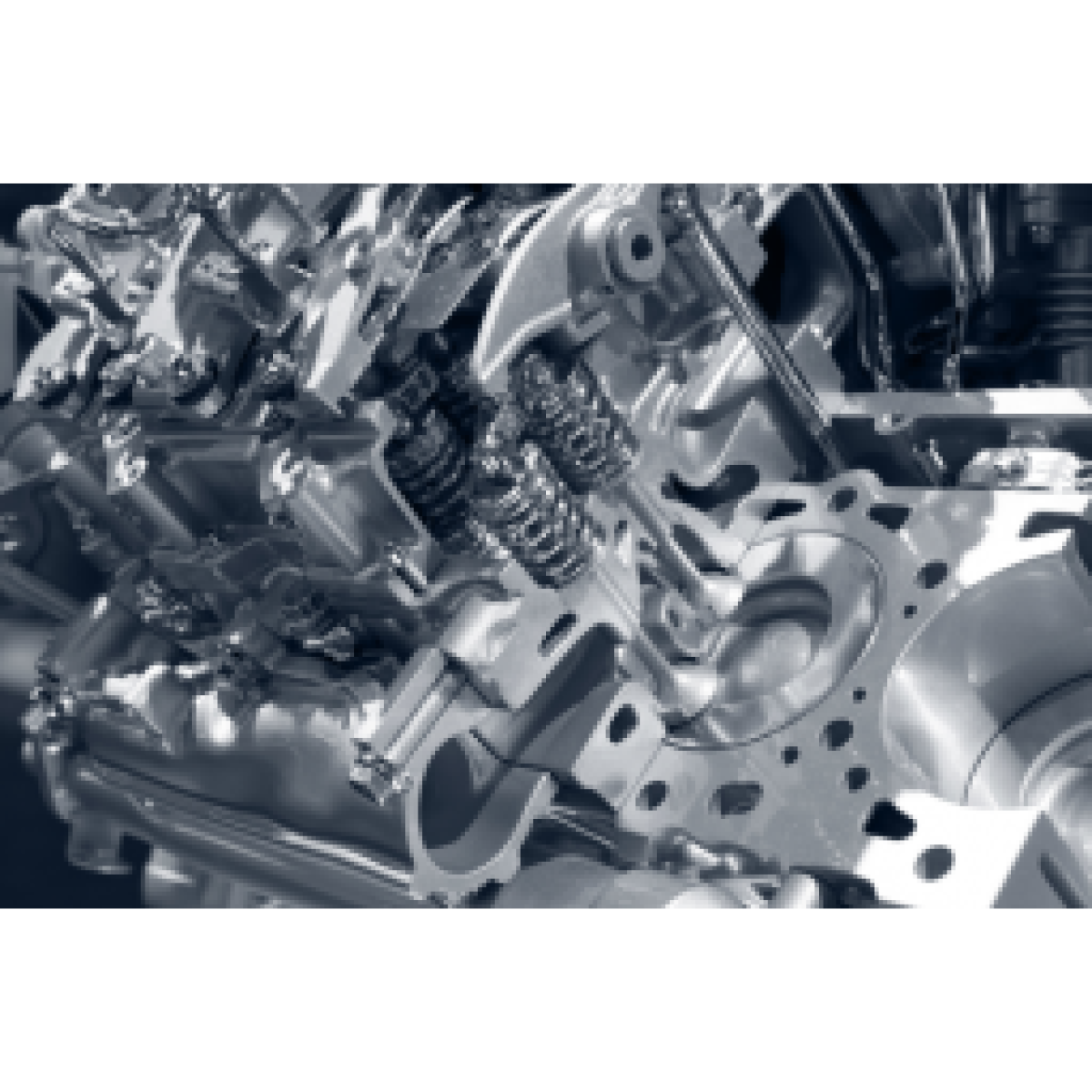 Documents
| Type | Name | Download |
| --- | --- | --- |
| Certification | Application note : Thickness measurement of steel coating in aluminum engine cylinder block | English |