Products /

hako l - 3 axes control station

This control station can be used for measuring medium size parts by the line or in lab.

This design is suited for operator use with manual loading of medium size parts and automated scanning. The system can measure automatically multiple locations set by the operator in the beginning.
Easy to use
3 axes scanning of the part
Simple HMI and display of the measurements
Touch screen
Automated sliding door
Simple save of the measurements (with part or lot name reference)
Simple output of the measurement (csv, txt formats or other industrial communication protocols)
No laser danger for users: follows the specifications of IEC60825 as a Class 1 laser device
Special laser safe window for following the measurement sequence
The 1000mm control station has a large area for positioning the parts manually and 3 axes for scanning them in the 3 dimensions.
The measurement is completely enclosed with a safe door mounted with a laser safe window.
A touchscreen allows the operator to parameter measurement sequences and follow the results.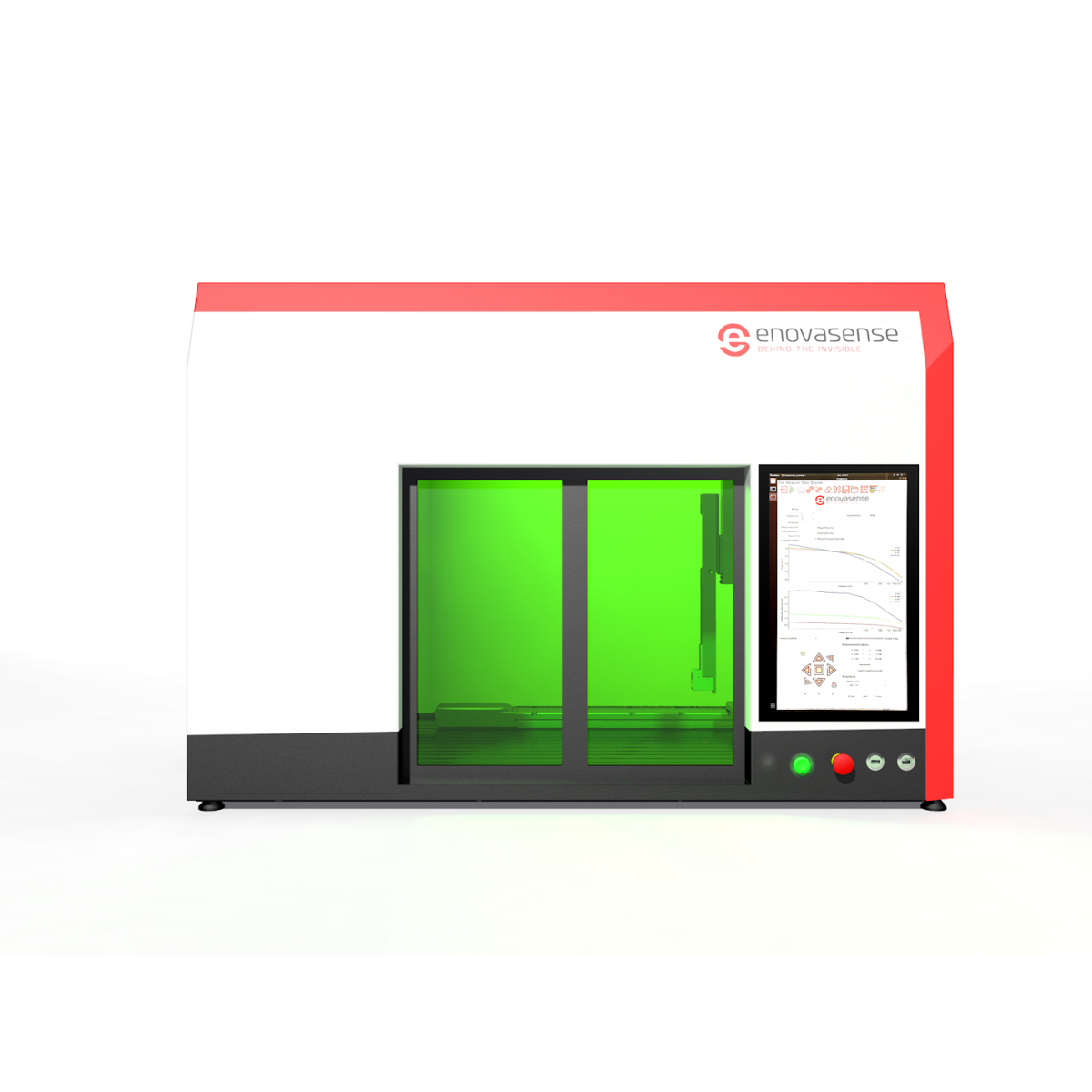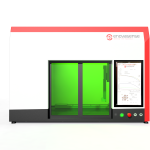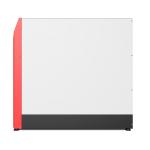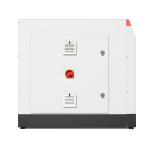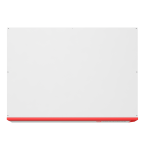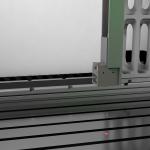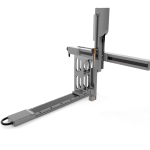 References
| Réference | Name | Status | Price | Datasheet |
| --- | --- | --- | --- | --- |
| INT01-CS1000-3AX | 1000 mm control station with 3 axes | Available | On quotation | English French |
Related products
| Reference | Name |
| --- | --- |
| PLASMA | Metallic and ceramic coatings deposited by plasma thermal spray : thickness measurement |
| PROTHESES | Coatings on orthopedic implants : thickness measurement |
| BATTERYCELL | Paint on battery cells : thickness measurement |
| LASERCLADDING | Laser cladding layers on brake discs : thickness control |